Meeting: August 10, 2018
Group: Assisted Living Workgroup
When:
Starts at: 1:00 pm
Ends at: 3:00 pm
Where:
1650 Mission St. 5th floor, Golden Gate Conference room
Notes:
The Residential Facilities for the Elderly (RCFE) workgroup intends to understand and hopefully address the declining number of RCFE beds in San Francisco. Hypothesis: San Francisco has fewer RCFE beds than are needed and costs (both operating and capital) in San Francisco make it difficult to sustainably operate facilities. Focus: A particular concern for San Francisco is supporting low-income patients with dementia or behavioral challenges due to cognitive impairment and behavioral health diagnoses. Within the broader context of the RCFE network and long-term services and supports, the RCFE workgroup will focus on supporting capacity and patient flow for these populations with primary attention to quantifying supply and demand and ultimately identifying actionable strategies to maintain (and potentially expand) RCFE facilities.
Agenda:
The Agenda
Minutes:
The Minutes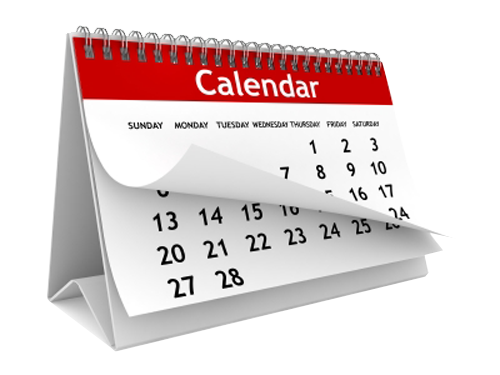 View this meeting on the calendar.
---
Full list of meetings