Palliative Care Workgroup
collapse
POLICY NEEDS:
Efforts that support the well-being of all San Franciscans with serious illnesses and provides universal access to interprofessional palliative care services and a system that enables all San Franciscans to communicate their health-related values and wishes and have them followed.
GOAL:
The vision of the Palliative Care Work Group is that all San Franciscans facing serious illness have access to high-quality care – consistent with their wishes and values.
Work group Co-Chairs
Shireen McSpadden
Proceedings
The next meeting for this group is scheduled for: November 02, 2018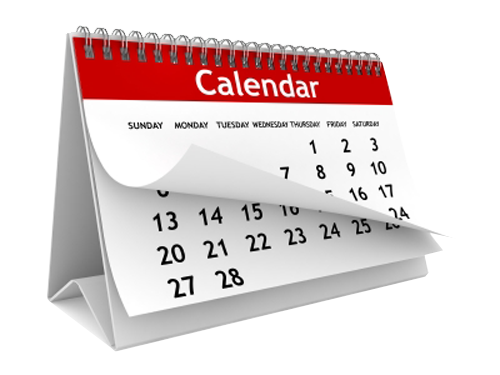 View this meeting on the calendar.
| Meeting Date | Agenda | Minutes | Other Documents and Presentations |
| --- | --- | --- | --- |
Expand the Archive: